BODY OF MISSING WOMAN FOUND ON A RURAL PROPERTY A body, believed to be that of …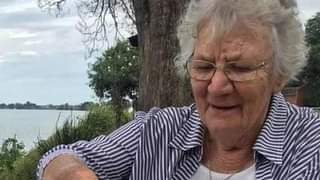 BODY OF MISSING WOMAN FOUND ON A RURAL PROPERTY
A body, believed to be that of a woman missing from the Mid North Coast, has been located on a rural property.
The 78-year-old woman was last seen leaving her
home in Port Macquarie on 16 March 2021 to travel to Gloucester.
Family members reported her missing to police the next day.
A property owner notified police after locating the body of a woman on the riverbank of his rural property on Barrington West Road, Barrington yesterday.
The body is yet to be formally identified but is believed to be that of the missing woman.
The death is not being treated as suspicious and a report will be prepared for the information of the Coroner.